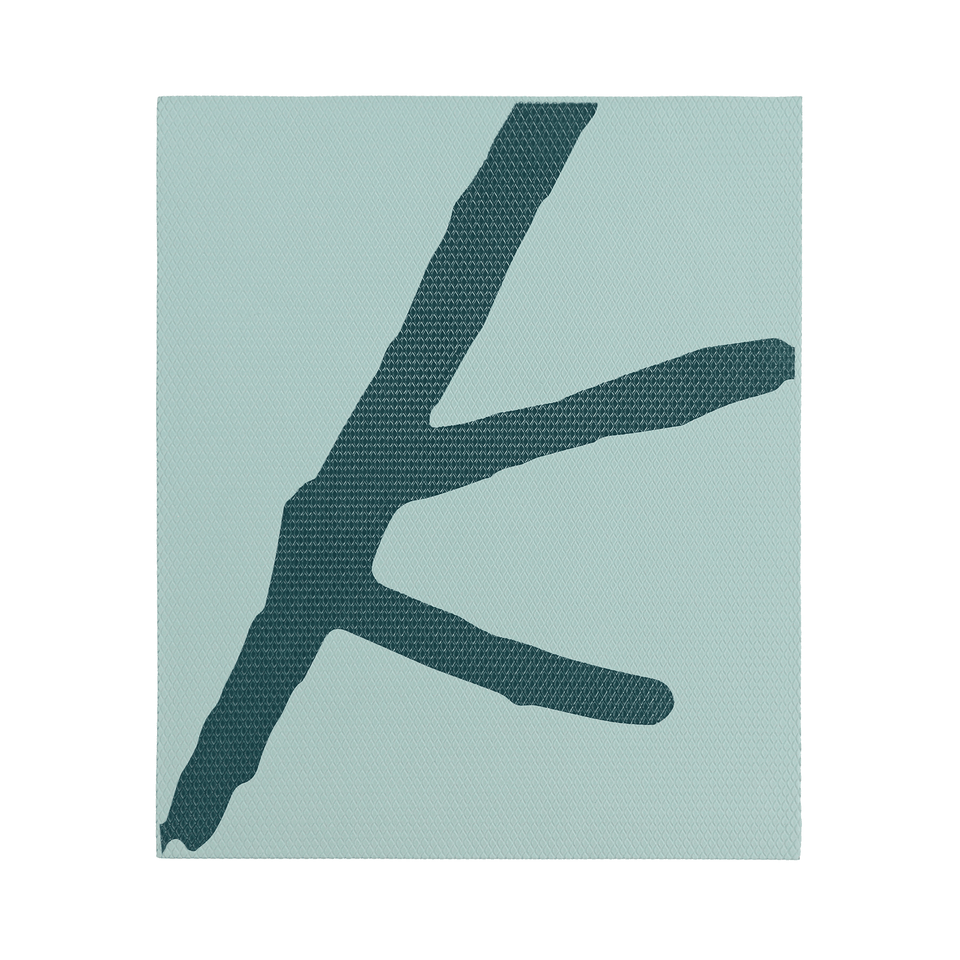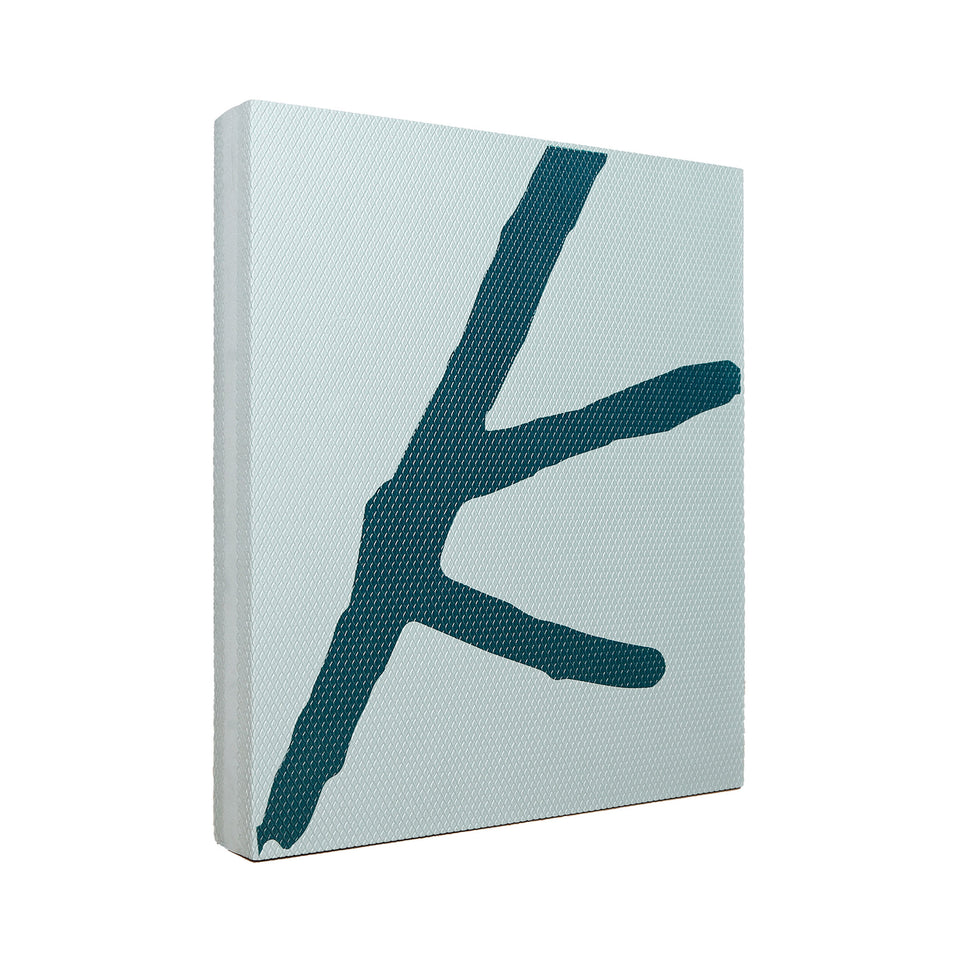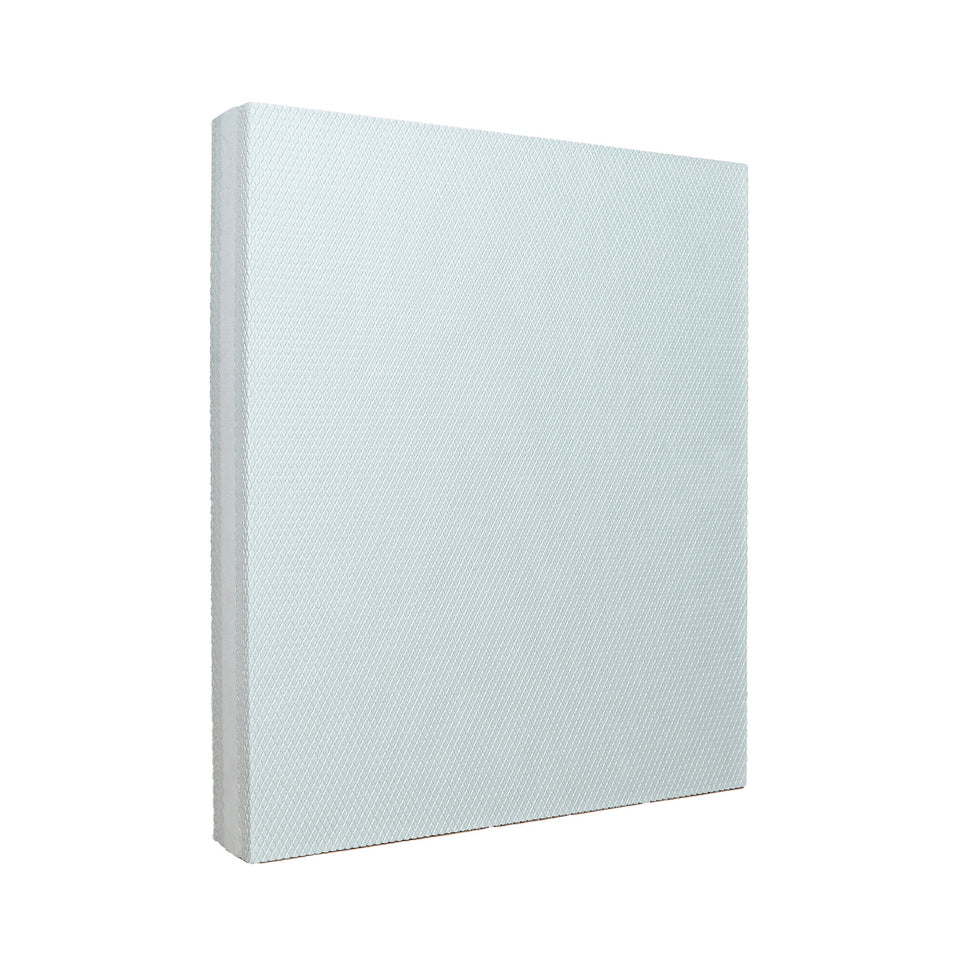 Kira Kushion — Balance Pad
KS010
by Kira Stokes
BACK IN STOCK!
The aesthetically pleasing Kira Kushion offers an unstable surface to help you work on balance/stability while improving body awareness and strengthening the feet, ankles, and knees. It can also serve as a comfortable solution for sensitive elbows, knees as well as your tailbone during workouts - all fours glute work, elbow planks, modified push-ups, hollow holds, sit-ups, etc. just hit different with the Kira Kushion😃Your joints will thank you for this versatile addition to the Stoked Gear collection.  
DIMENSIONS: 16.25" x 2.5" x 13.75"
PLEASE NOTE: Due to the nature of the material and density of the product, expect natural indentations and markings to occur with regular use. Be kind to your Kira Kushion. When standing on the pad, we highly recommend removing your sneakers/shoes.  Footwear on the pad could result in tears or excessive markings.