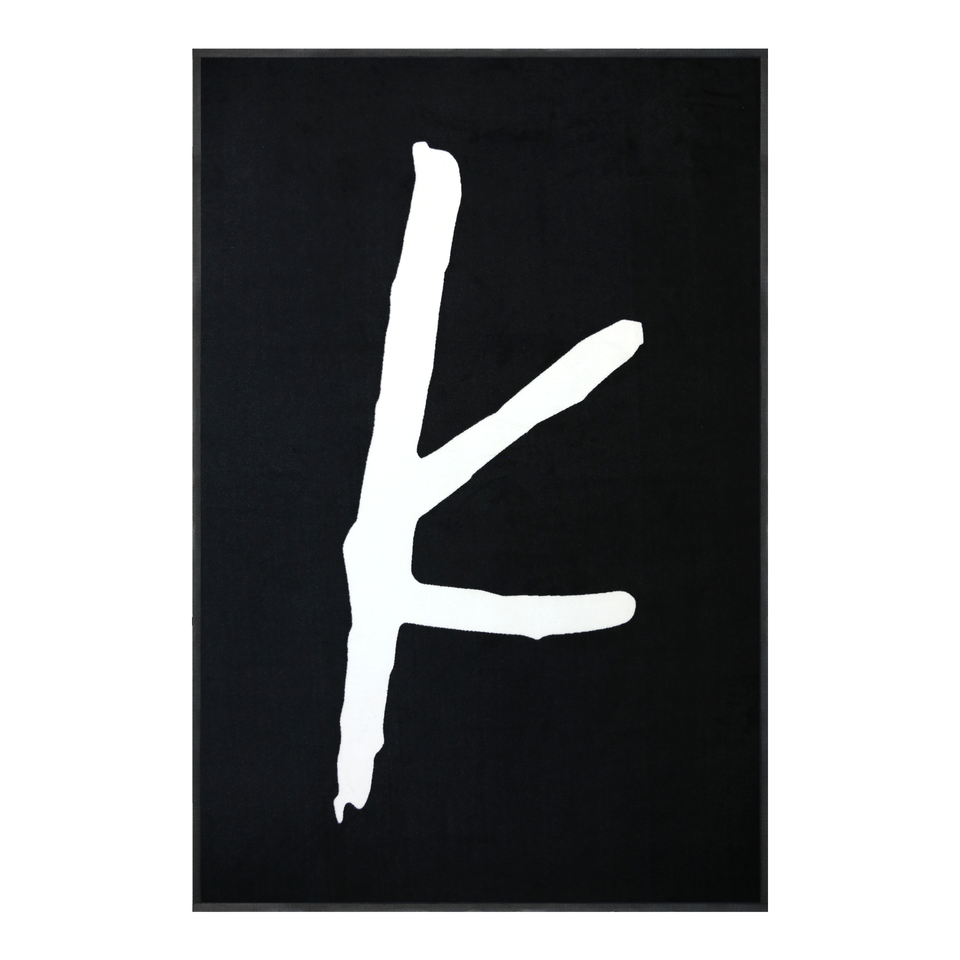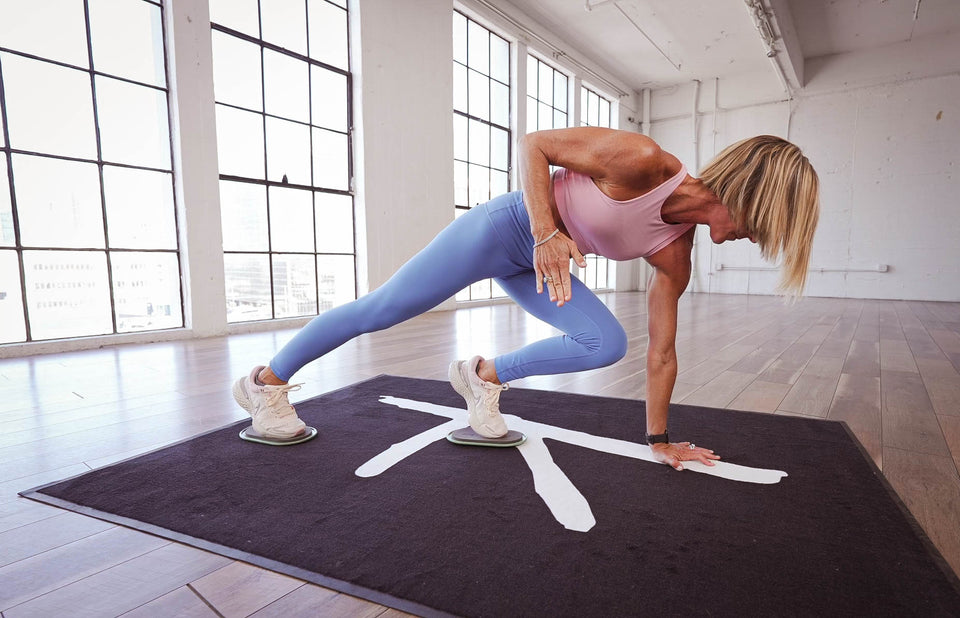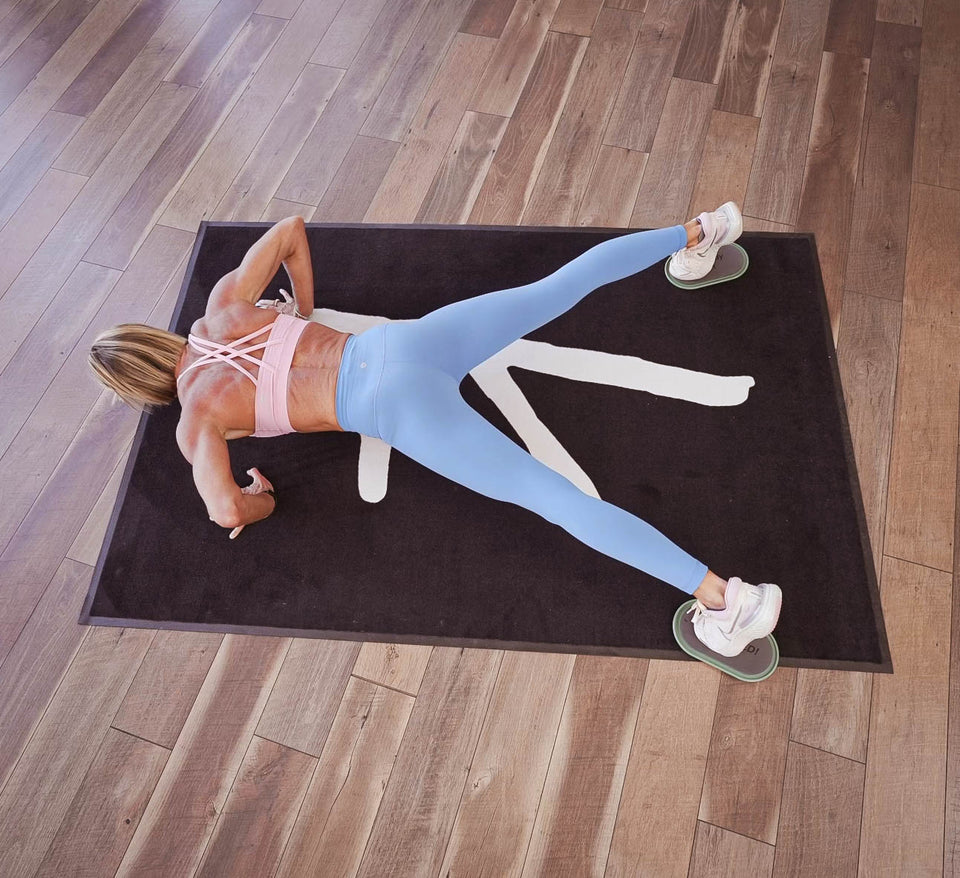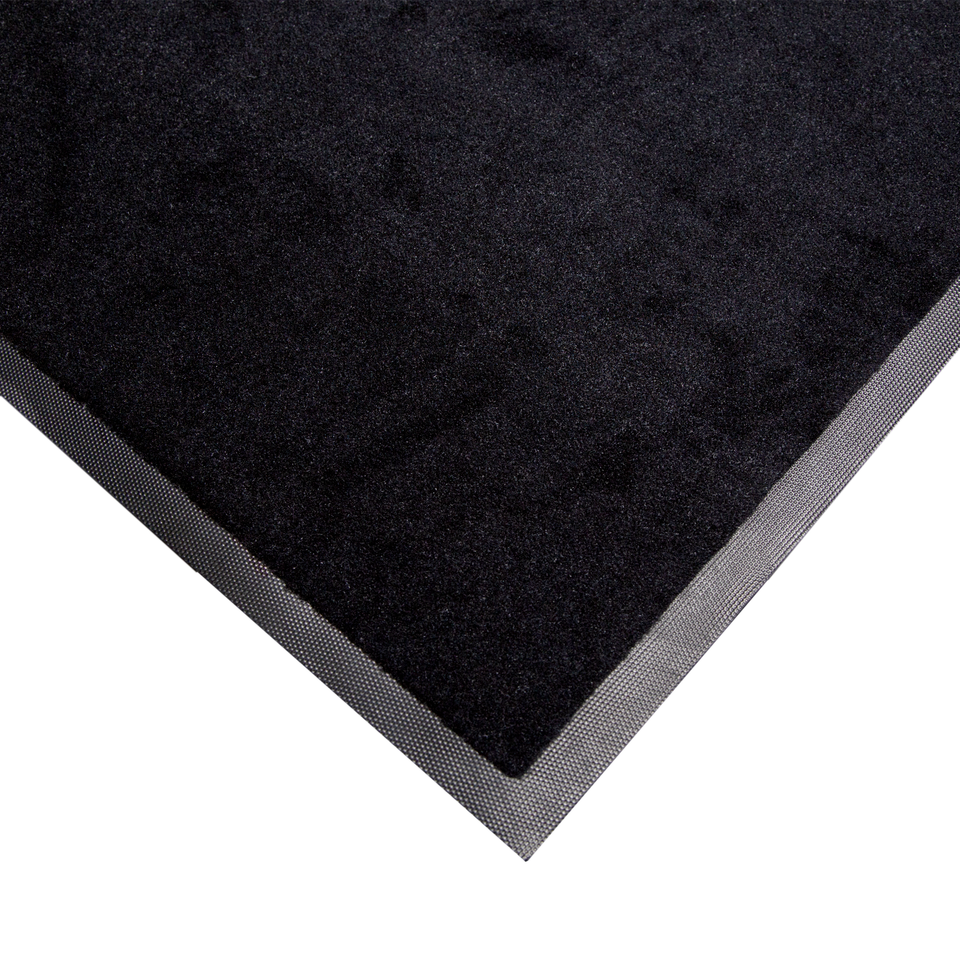 Stoked Slide Surface
KS011
by Kira Stokes
Ready to take your Stoked Slider action up a notch? The Stoked Slide Surface offers a dedicated space with the proper friction to level up your slider work. Sure, you can toss the fleece booties on when in a pinch on hardwood floors, and/or use them without the booties on carpet or turf,  but why not invest in a premium customized surface (slip-resistant underside) designed exclusively for slider work allowing you to showcase Stoked Sliders beautiful, motivational branding, while sliding smoothly and frustration-free!

You can even roll the surface out in your driveway or outdoor space so you can truly slide your way to a FULLY STOKED body anywhere. 

Dimensions and Weight: 4' x 6' | 12 Pounds

Care Instructions: Wash with warm water, dish soap and brush. Air dry only. Lay flat.

PLEASE NOTE: The Stoked Slide Surface is not cushioned. Due to the weight and dimensions, this product is not eligible for returns. No international shipping on this item.