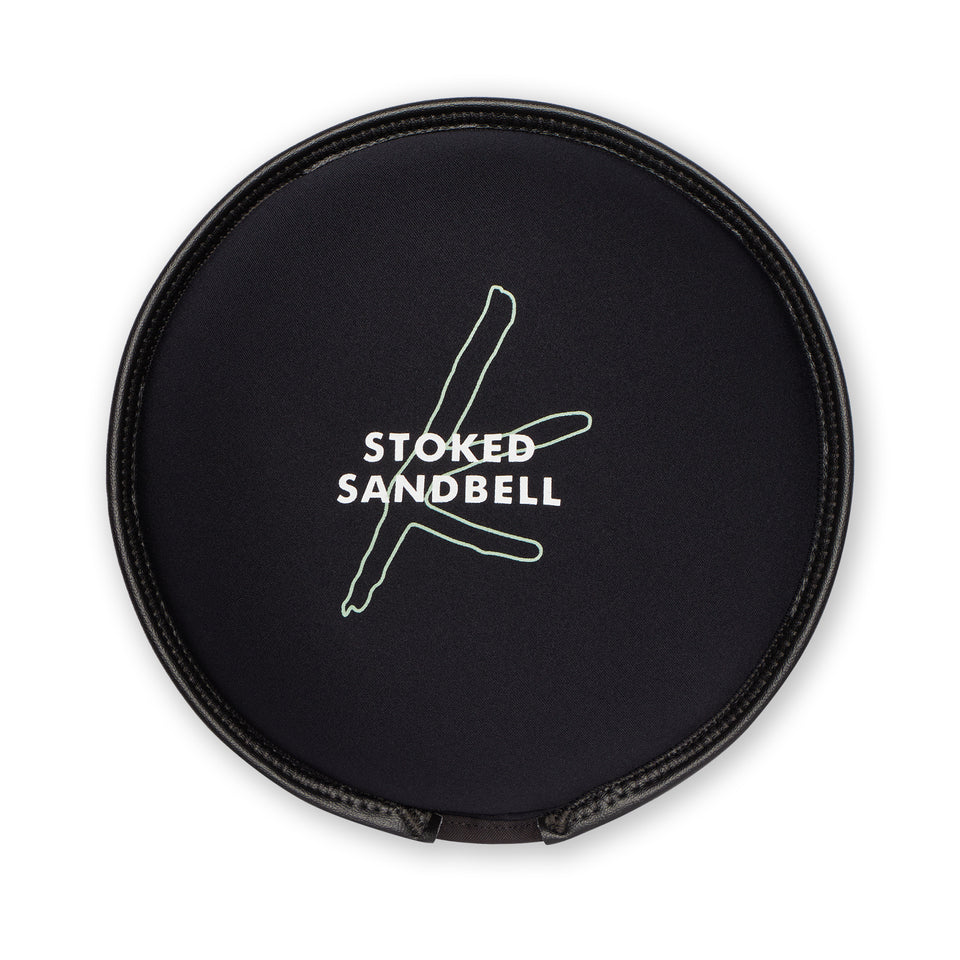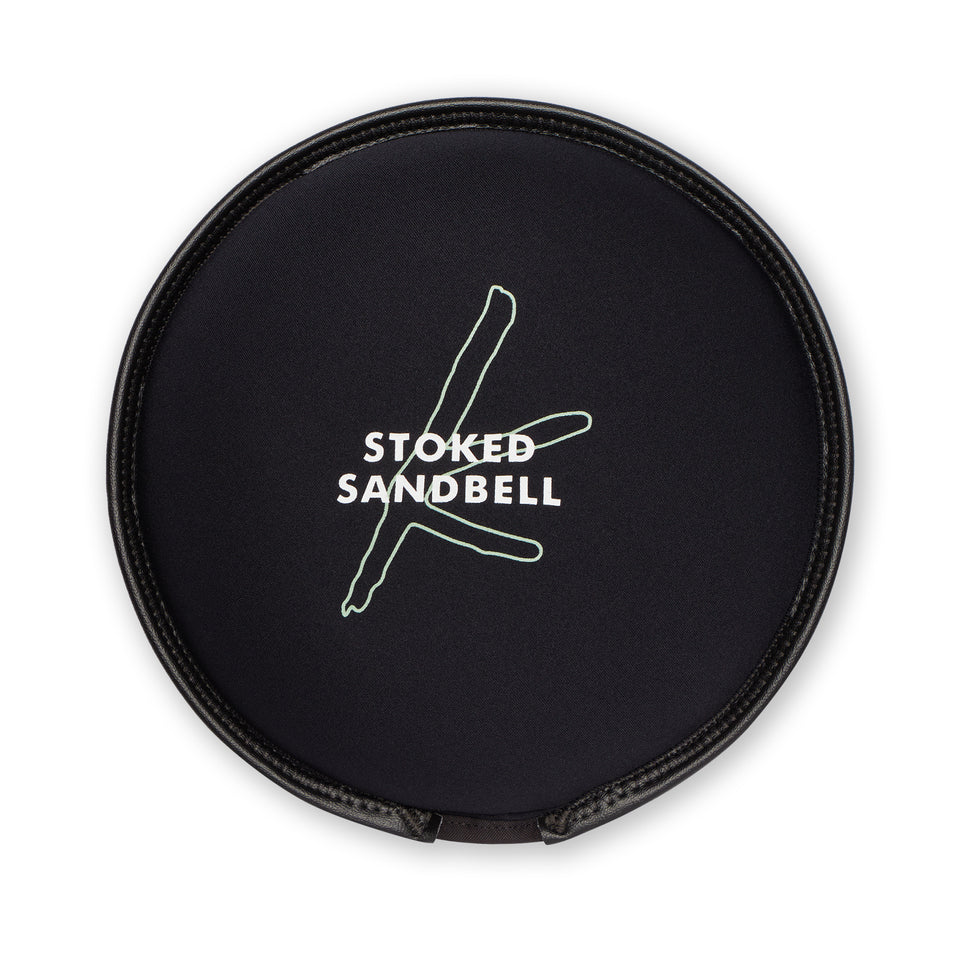 Stoked Sandbell
KS014
by Kira Stokes
Introducing the Stoked SandBell (12lbs) - the ultimate workout sandbag that revolutionizes free weight exercise and the first weighted product in the Stoked toolbox.
Engineered with Hyperwear's patented soft neoprene design, this innovative sandbag combines the best features of dumbbells, kettlebells, medicine balls, slam balls, and sandbag training into one powerful weight-training tool. The Stoked SandBell is a versatile companion for traditional free weight and sandbag workouts, as well as explosive power movements like slams, tosses, and throws. Its dynamic design allows for a wide range of exercises, making it ideal for general strength and conditioning, endurance-based circuit training, and sports performance.
Whether you're at the gym or in the comfort of your own home, the SandBell is your go-to fitness companion. One of the standout features of the Stoked SandBell is its ability to challenge not only your targeted muscle groups but also your grip strength. With each move, the hand, wrist, and forearm are engaged, enhancing overall strength and stability. The shifting sand inside the SandBell adds a unique training effect, engaging your core and stabilizer muscles, ultimately improving balance and coordination.
Designed with safety in mind, the patented disc-shaped design and neoprene sand filling allow for the weight to expand and force to dissipate over the surface area of the SandBell. This makes it not only durable but also extremely safe for users of all ages and suitable for any type of flooring. Whether you're training indoors or outdoors, the Stoked SandBell is built to withstand the toughest workouts and can be used in various settings such as group fitness classes, boot camps, and sports conditioning. The Stoked SandBell is pre-filled by Hyperwear using the highest quality dust-free sand sourced from the USA. Its patented design ensures that it won't leak, providing you with a reliable and long-lasting fitness tool.
When it comes to storage, the SandBell conveniently stacks, allowing for easy and compact storage, so you can keep your workout space organized and clutter-free. Elevate your fitness routine with the Stoked SandBell and experience the incredible benefits of this all-in-one weight training tool. Train smarter, improve your strength and conditioning, and take your performance to new heights with the Stoked SandBell.