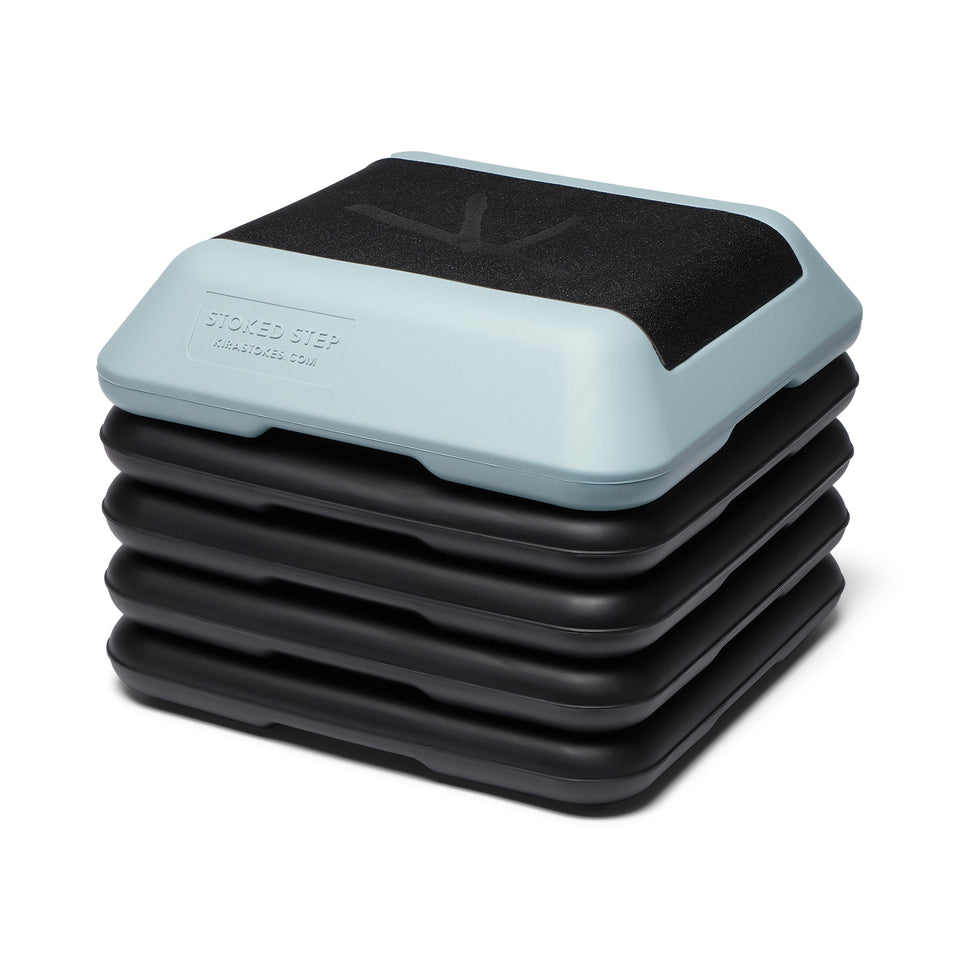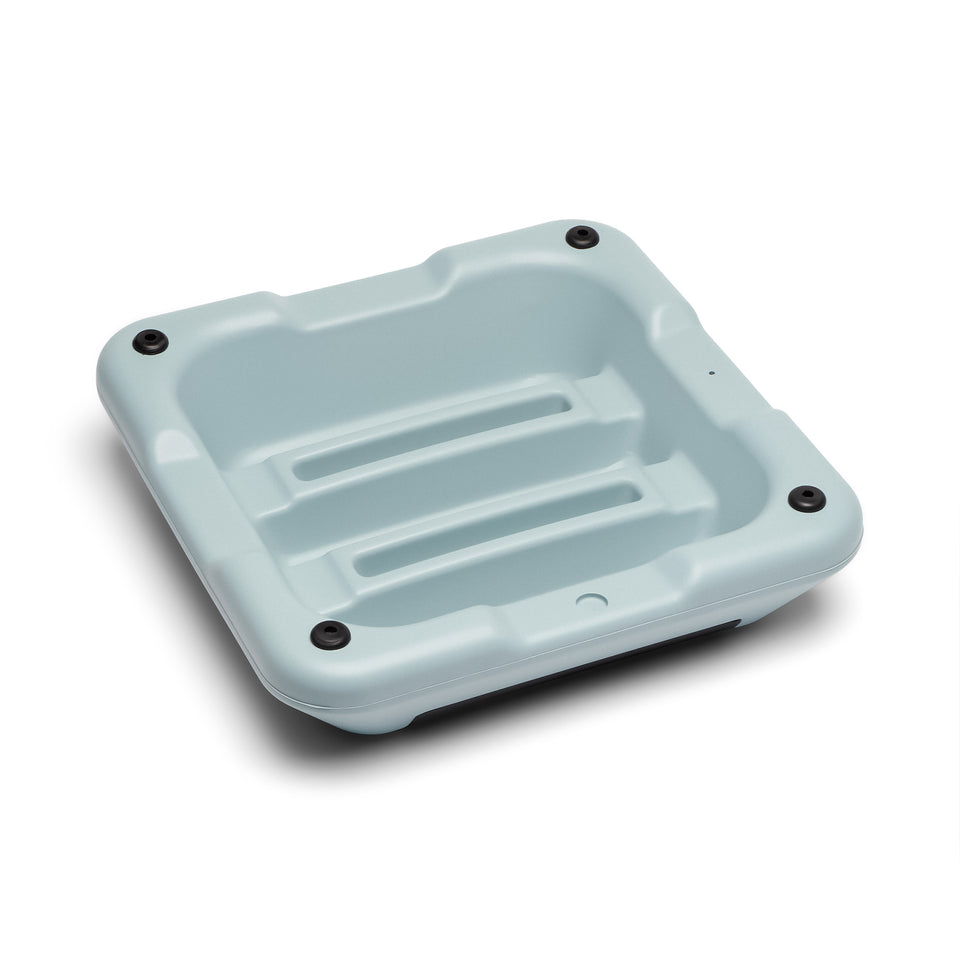 Stoked Step
KS012
by Kira Stokes
It's time to STEP UP your game! Introducing the Stoked 
Step

, the ultimate exercise companion that will ignite your fitness journey with it's boundless energy making and strength building capabilities.


Achieve new heights of fitness excellence with the Stoked 

Step

's four adjustable height levels. With options ranging from 6 inches to 12 inches, tailor your workouts to suit your fitness level and goals. Whether you're a beginner or a seasoned Stoked Athlete, this versatile 

step

 will elevate your routine and push you towards achieving your goals.

Safety and stability are paramount during workouts, and the Stoked 

Step 

delivers both in abundance. Its non-slip surface ensures secure footing, allowing you to focus on your movements without worrying about slips or falls. The addition of rubber feet enhances stability, providing a rock-solid foundation. Simply set it on any surface, press play on the Stoked 

Step

 workouts, and you're ready to unleash your inner Stoked Athlete! The Stoked 

Step

 is your go-to for heart-pumping cardio, building strength, and improving balance.

Portability meets convenience with the Stoked 

Step

. Lightweight and easy to assemble, it effortlessly adapts to your busy lifestyle. Take it with you wherever you go, from the comfort of your living room to your back patio. When your workout is complete, its compact design allows for hassle-free storage (you can even store other pieces from your Stoked Gear collection right inside!) saving precious space. The 

step

 is made from premium HDPE materials, ensuring unrivaled durability that will stand the test of time, providing years of high-intensity workouts.

Rekindle the love for 

step

 workouts and discover the countless innovative ways to incorporate this aesthetically pleasing platform into your fitness journey - ✅ cardio

✅

strength

✅ 

mobility. Get ready to 

step

 up your fitness game with the Stoked 

Step.